Music
DJ, compositor and producer, DJ Maze released about fifty albums and sold more than a million, certified SNEP.[2] Mariah Carey, The Black Eyed Peas or Usher asked him to perform the opening act in 17 000 spots venues. He also performed in the most prestigious clubs in France, Belgium, Switzerland, England or Dubaï.
DJ Maze is a Platinum selling artist for « Ragga Connection »,[3] a compilation mixed by DJ Xela (February 2002) and then a Gold selling artist for « Ragga Connection 2″(November 2002).[4]
With seven tracks ranked in the Beatport Top 100 early 2017 and more than 60 000 Facebook fans, DJ Maze no longer has to prove his recognition among DJs and general public.[5][6]
He collaborated with : Charly Black, Mr Vegas, L'Algérino, Marlo Rank's, NK, General Levy, Sheraz, Rebakam, M'Passi, Cheb Tarik, Ahmed Koma, Big Red, Jmi Sissoko, Djenna, Ejm, Alias L.J, Djam-L, Deen, La Harissa, Shaka Y Dres, Dina Rae, Truth Hurts, Mohamed Lamine, J'One, Atyka, Samplays, Ortal, Blex, Mr R, Rekta, Lyna Mayhem, Colin High, Dirty Ninos, LIM, Beat de Boul, Scred Connexion, Rebakam, Momo Debouzze.
DJ Maze also had a radio show on a famous French radio (NRJ) and gathered more than one million listeners every night. This radio show allowed the release of a compilation : « NRJ Master Mix 2, Mixed by DJ Maze ». In 2016, DJ Maze recorded a new album in the Big Yard Studio (Kingstone, Jamaique) surrounded by Jamaican artists. At the end of March 2017, DJ Maze released a new single : « Wine Nikky Wine » featuring Dane Ray.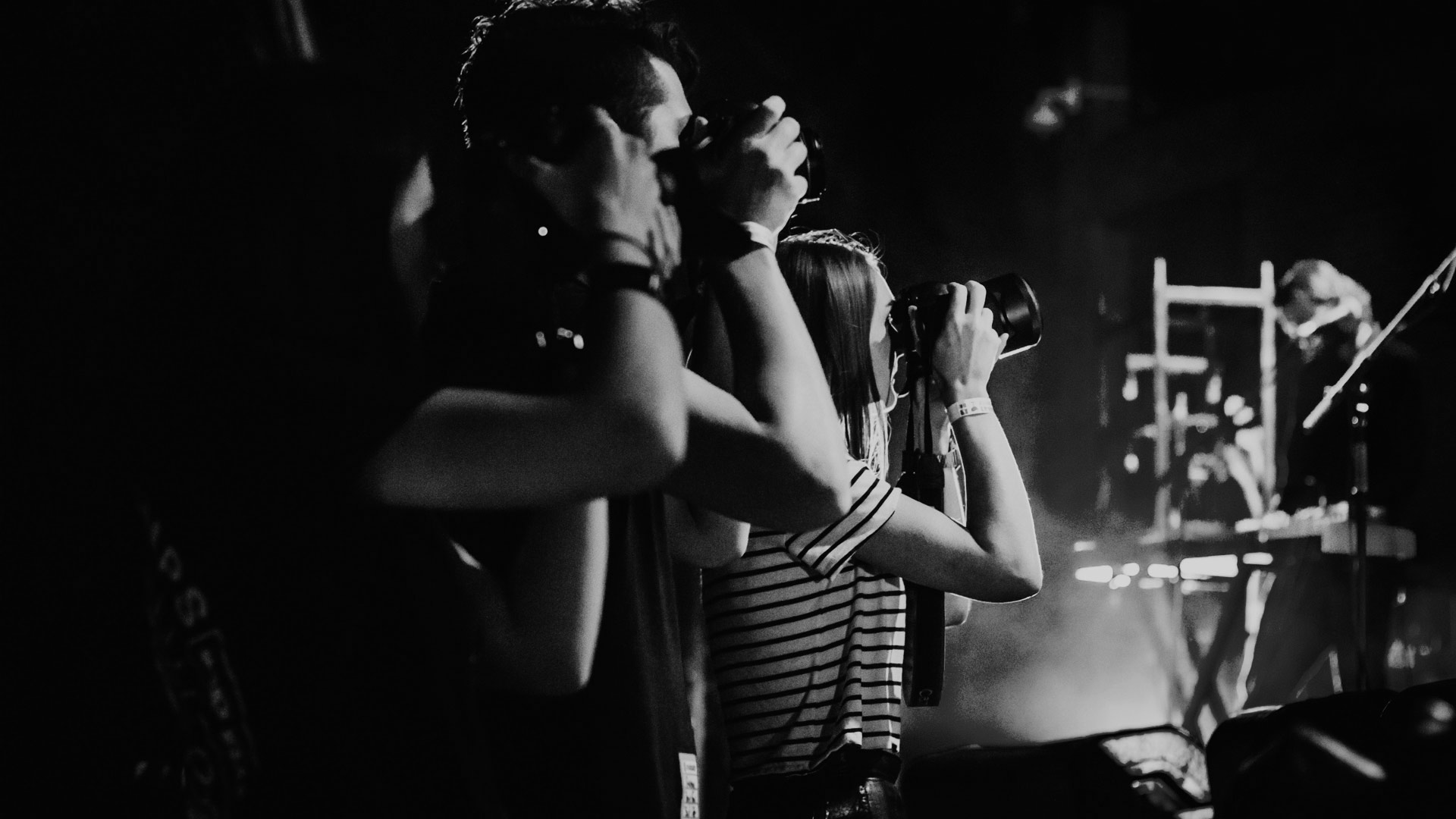 Soundtrack
In cinema,[7] DJ MAZE composed some songs for French Spies (Double Zéro in French) with Éric Judor and Ramzy Bedia, directed by Gérard Pirès and produced by Thomas Langman (La Petite Reine) which has attracted more than 1.7 million viewers.[8][9]

DJ Maze also composed « I Need Your Love » for the film Amour sur place ou à emporter, directed by Amelle Chahbi and written by, among others, Noom Diawara and Fabrice Eboué, produced by LGM Productions.